How to Conquer the World - 5 Financial Strategies for Savvy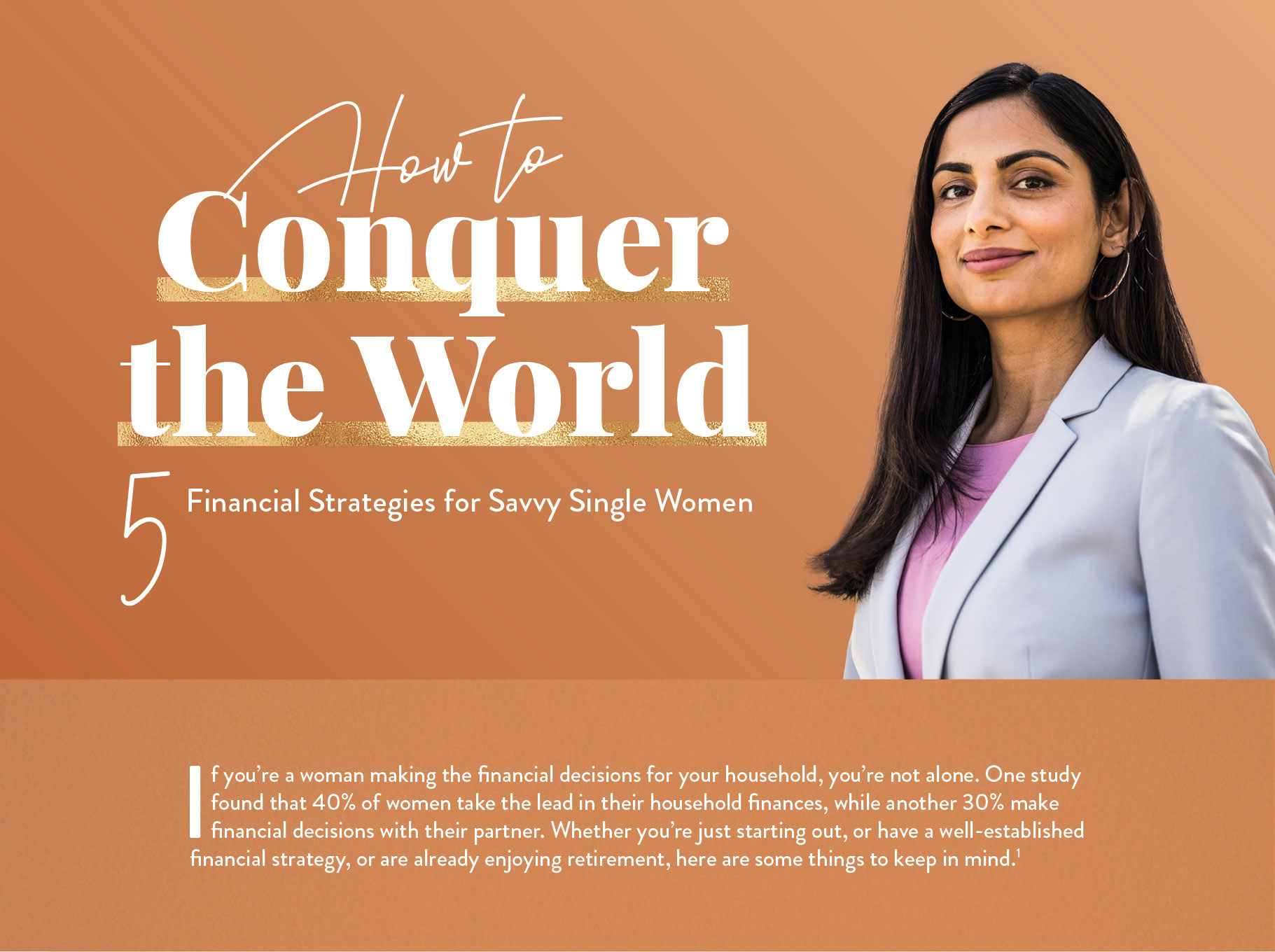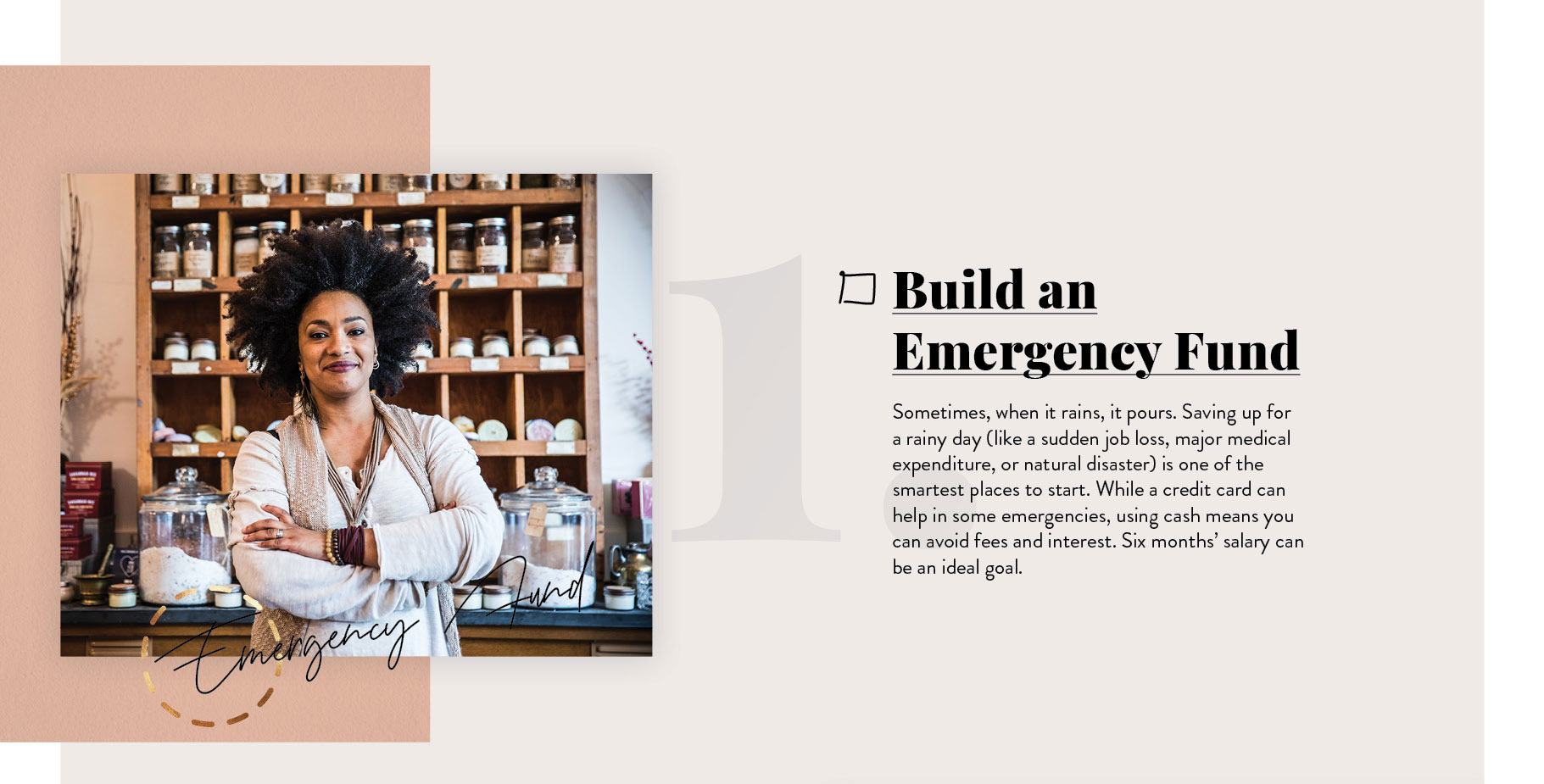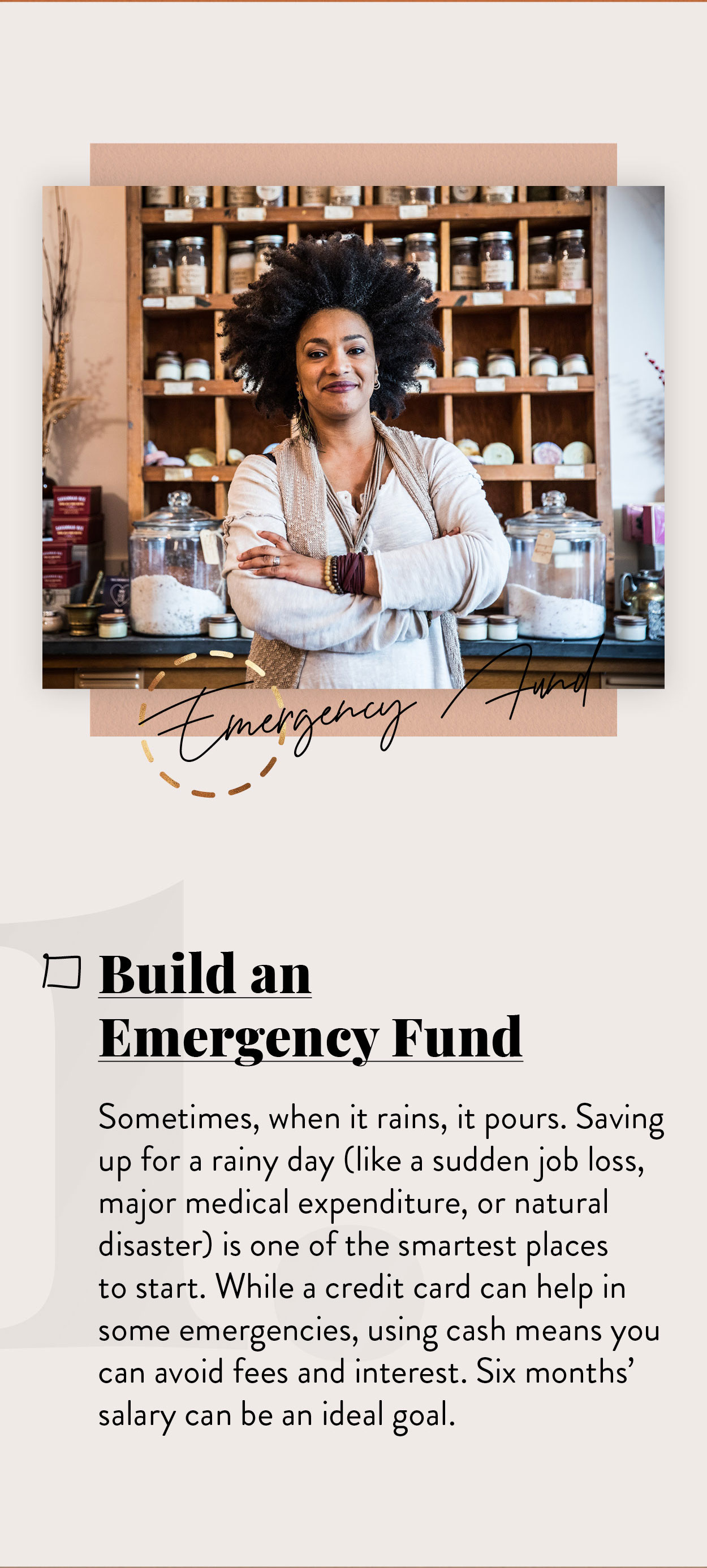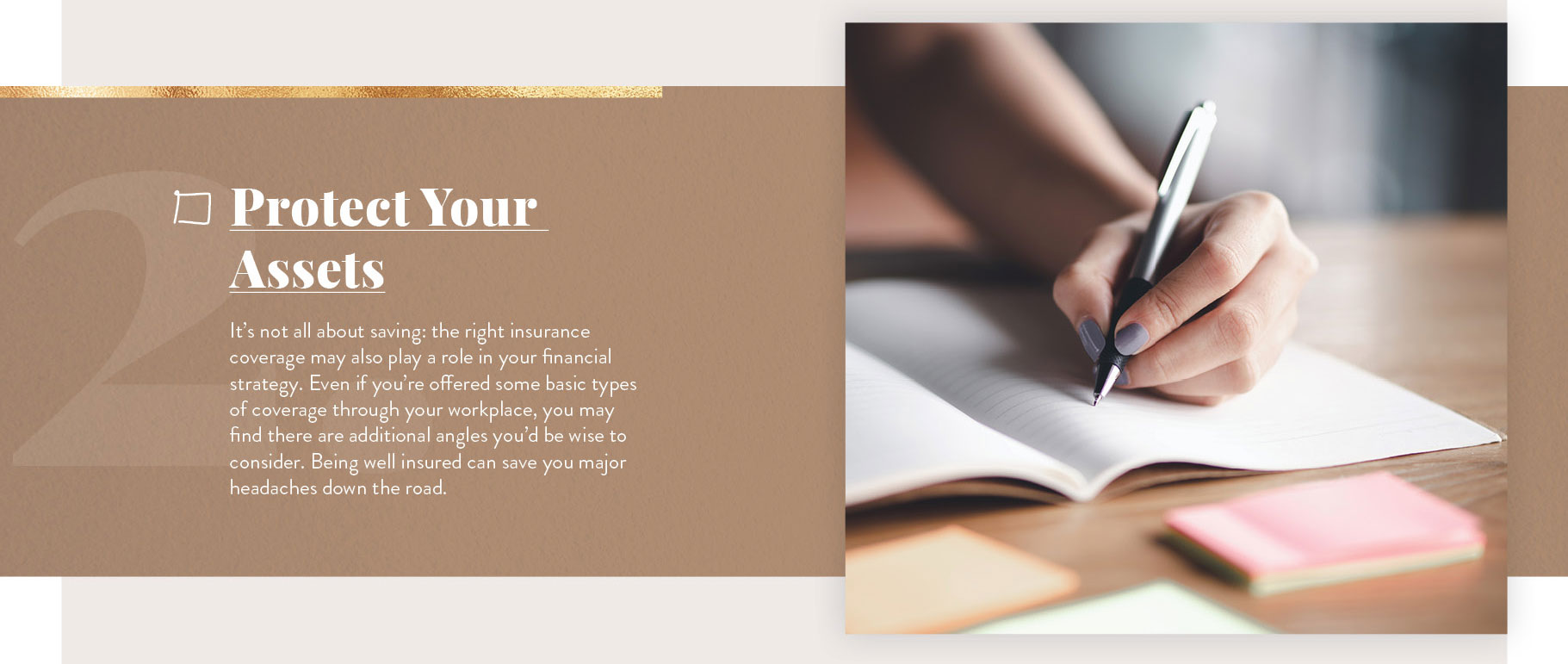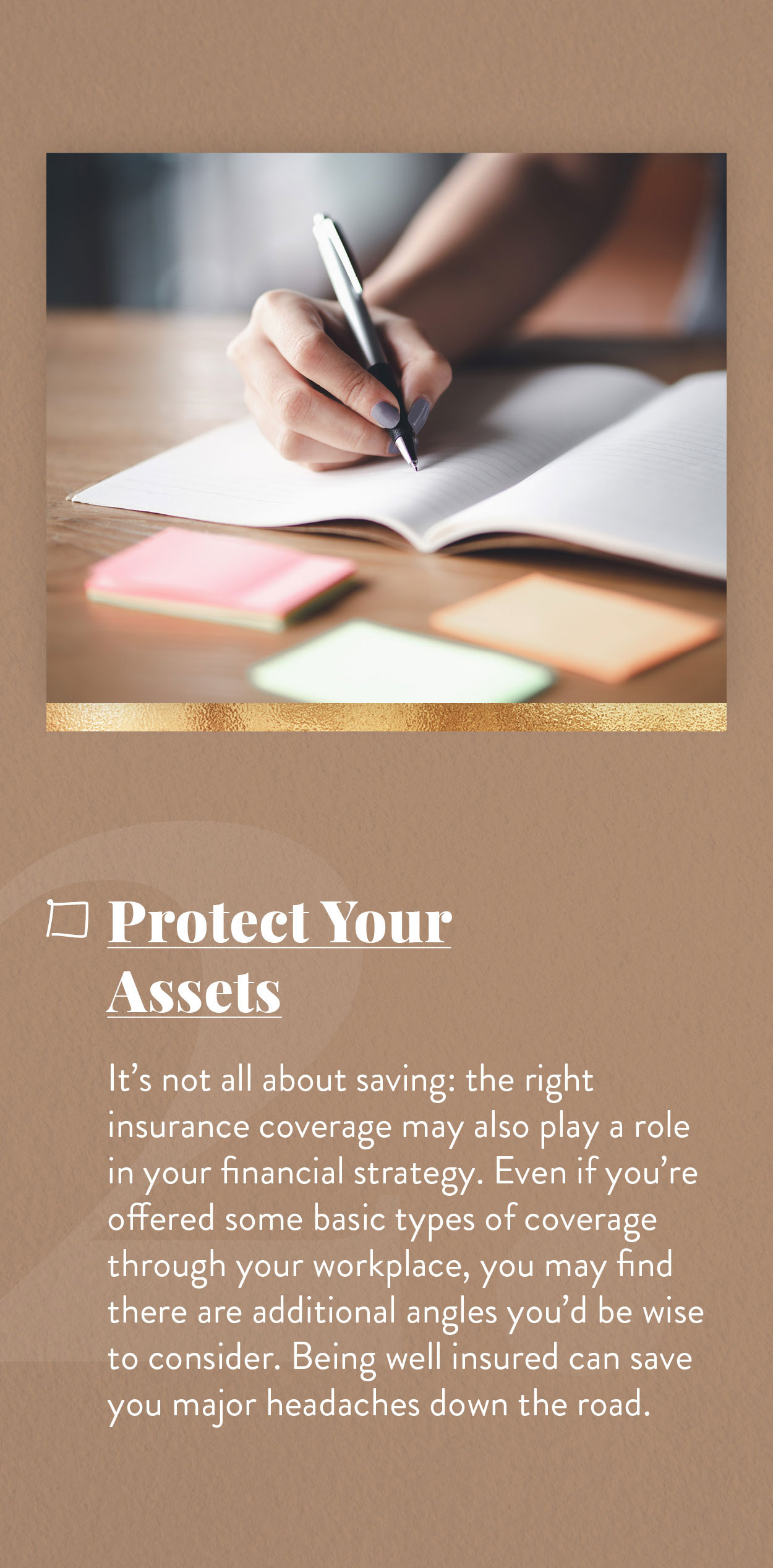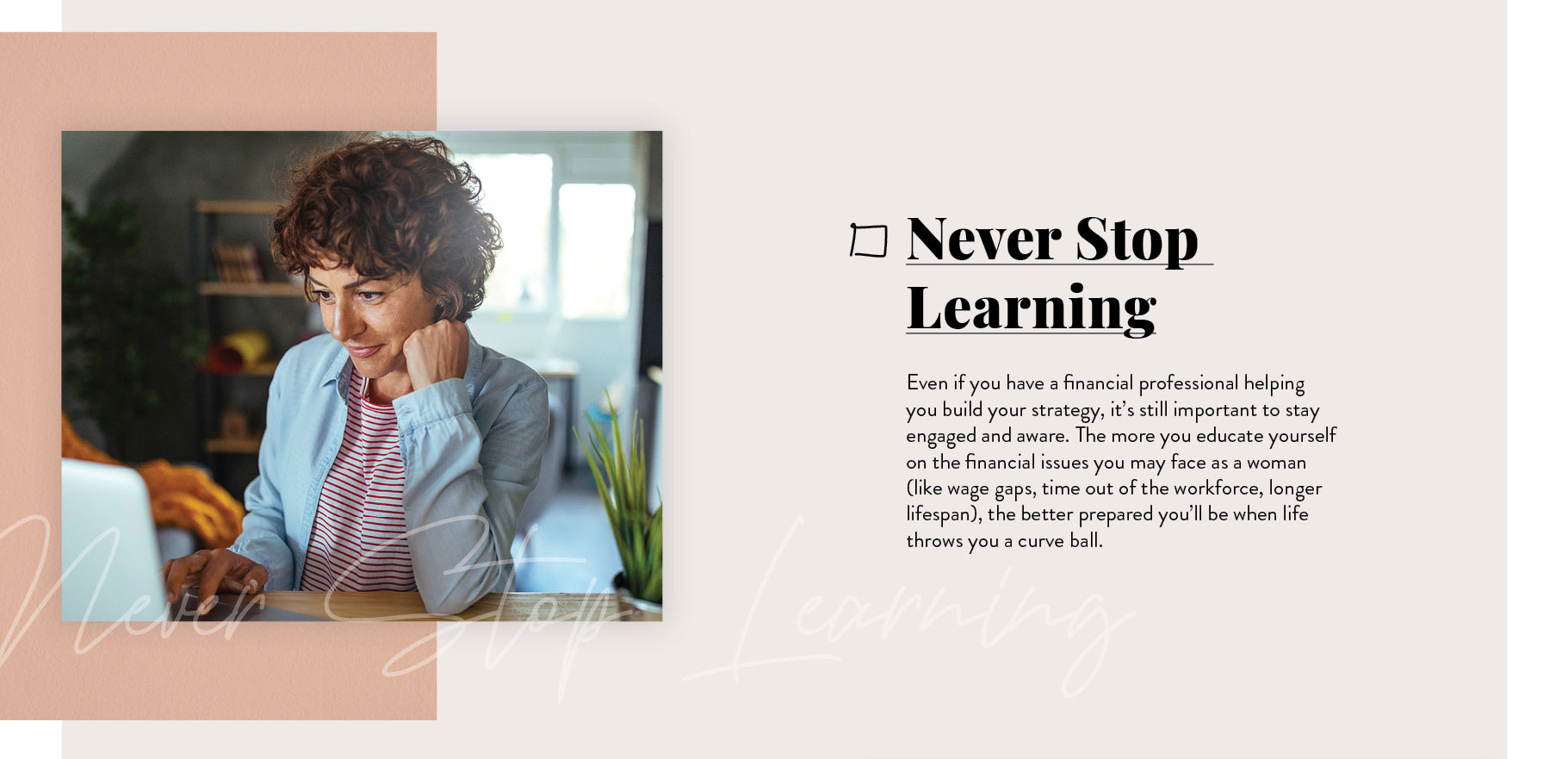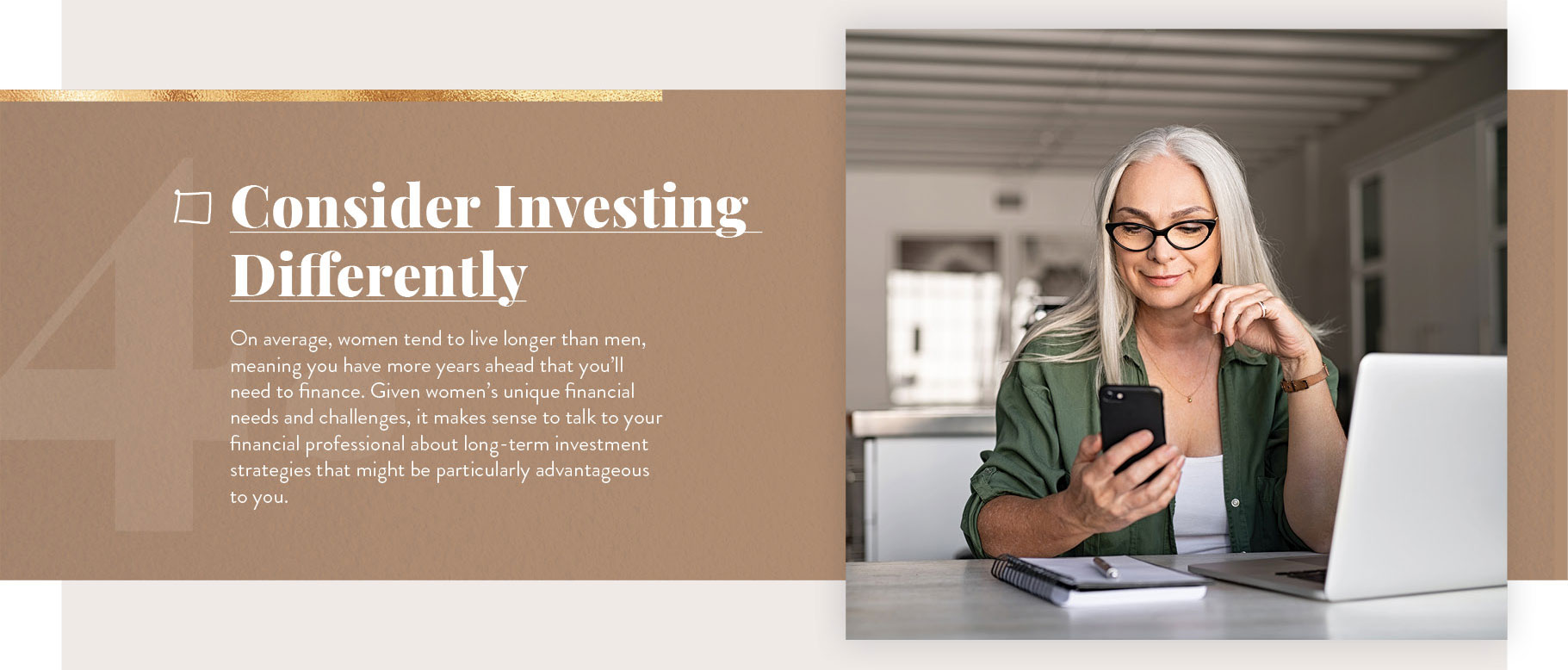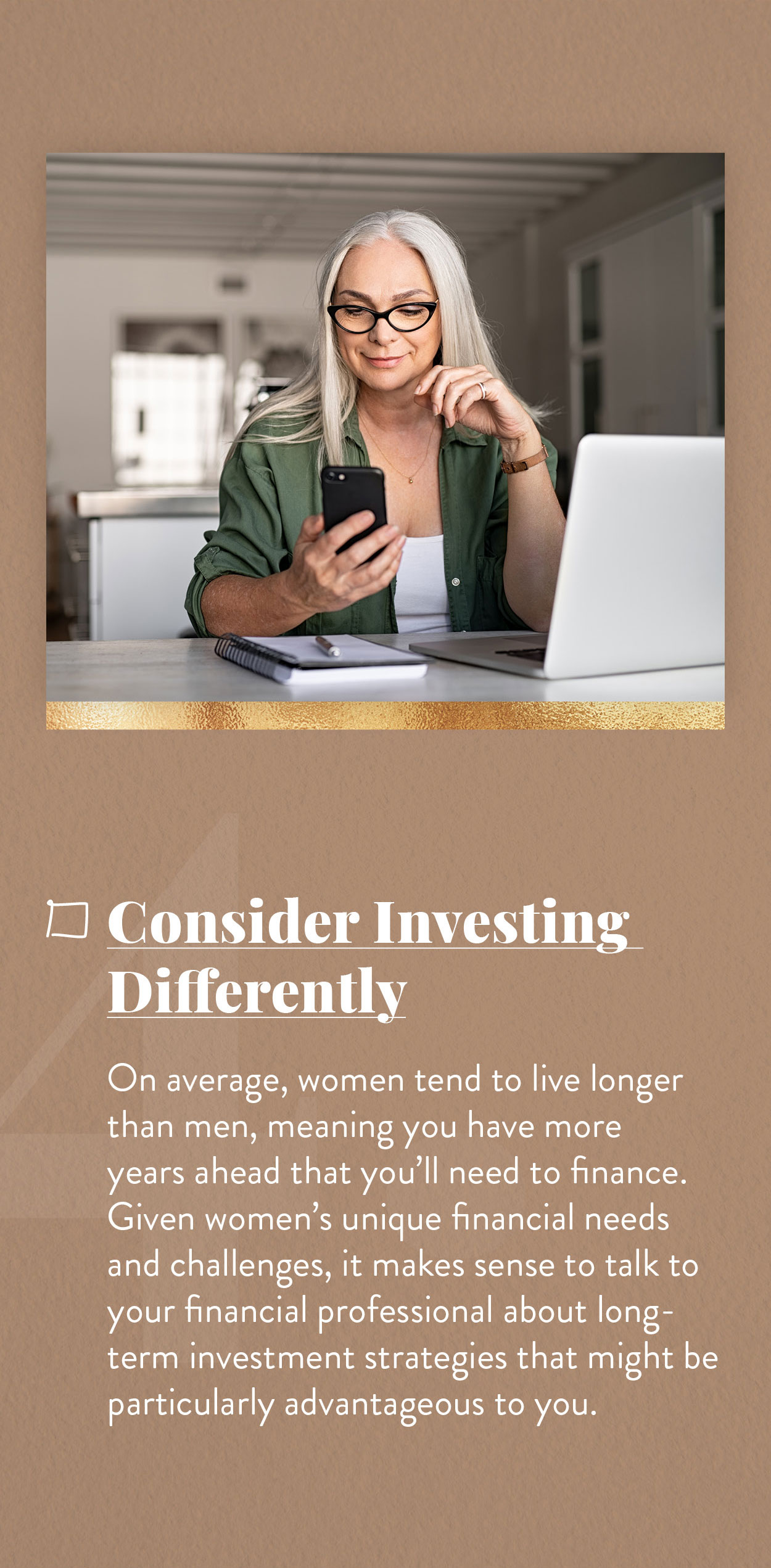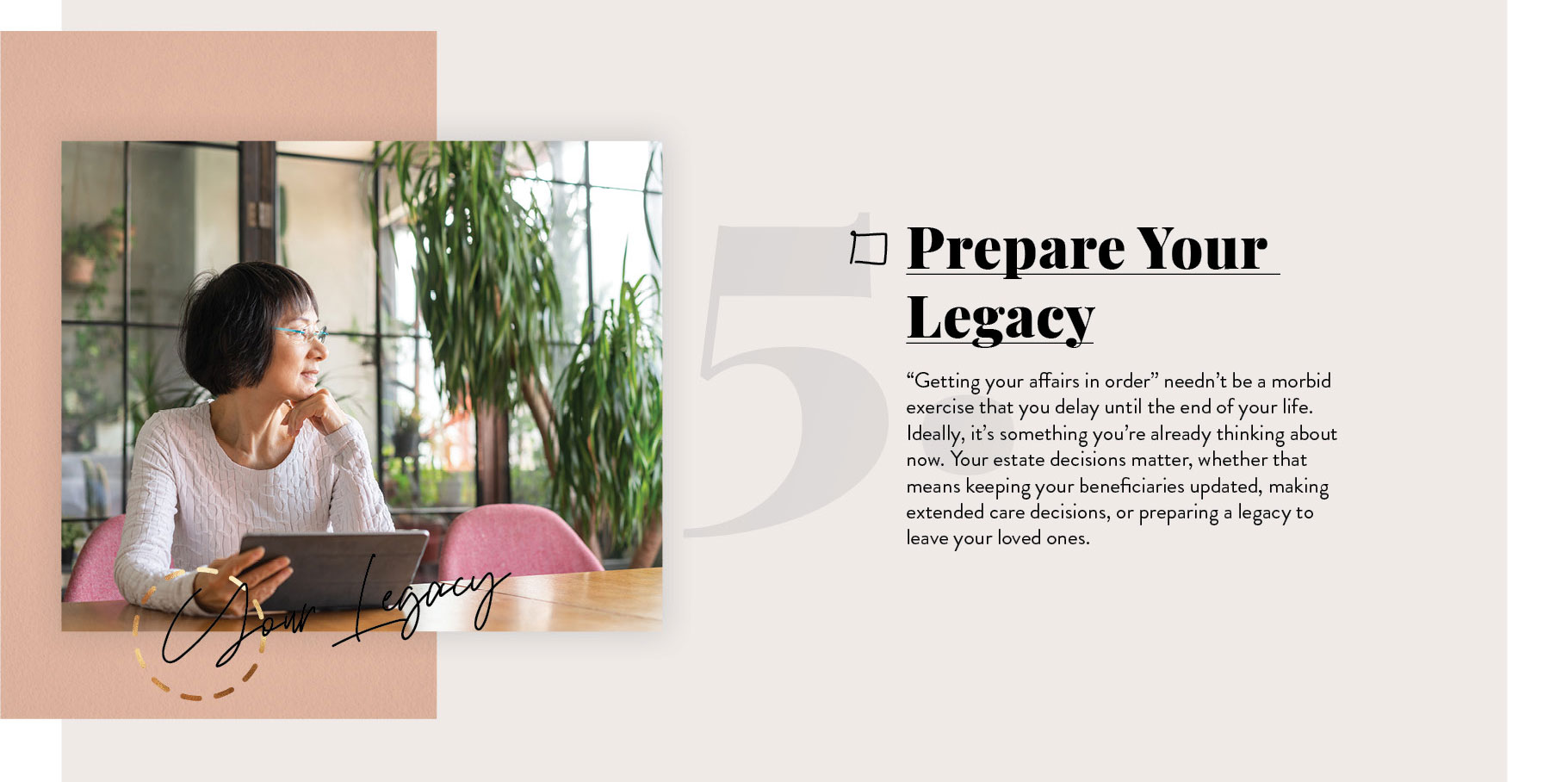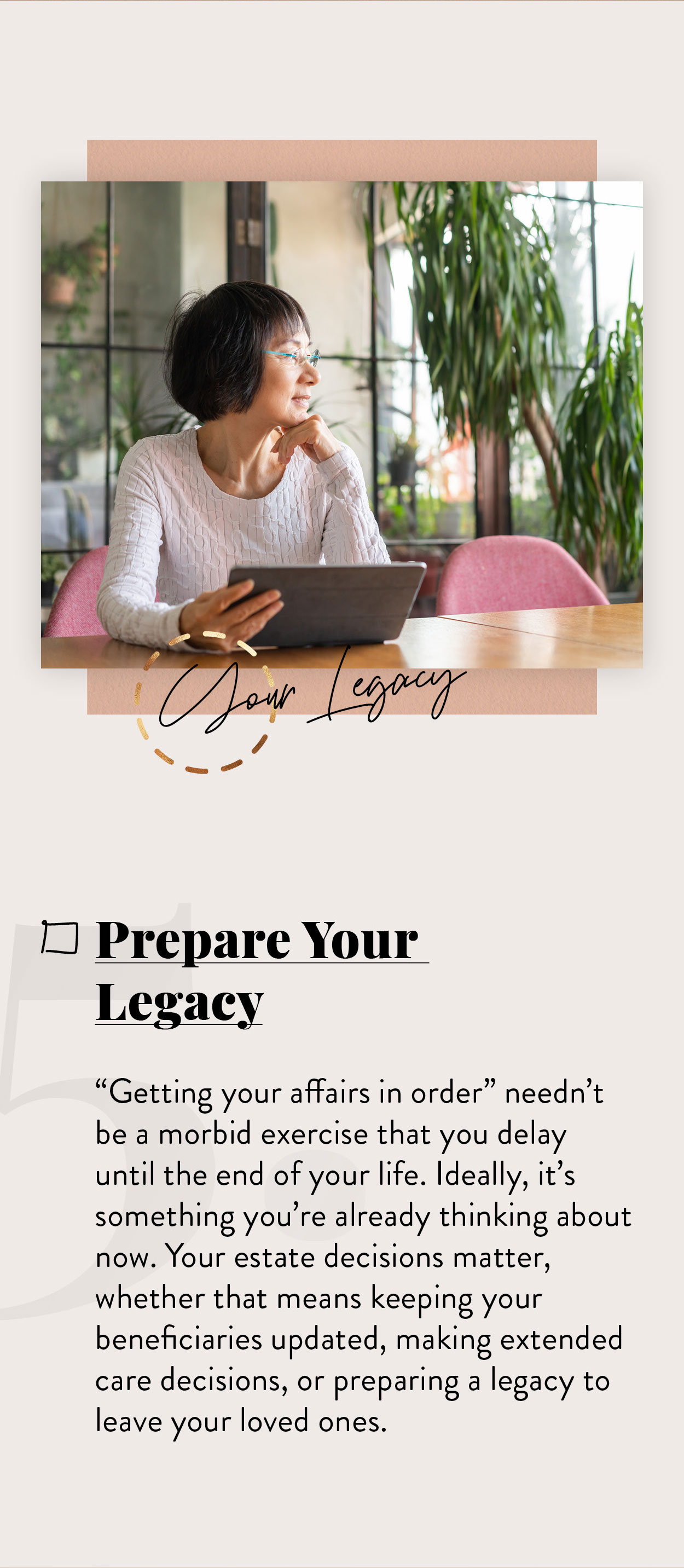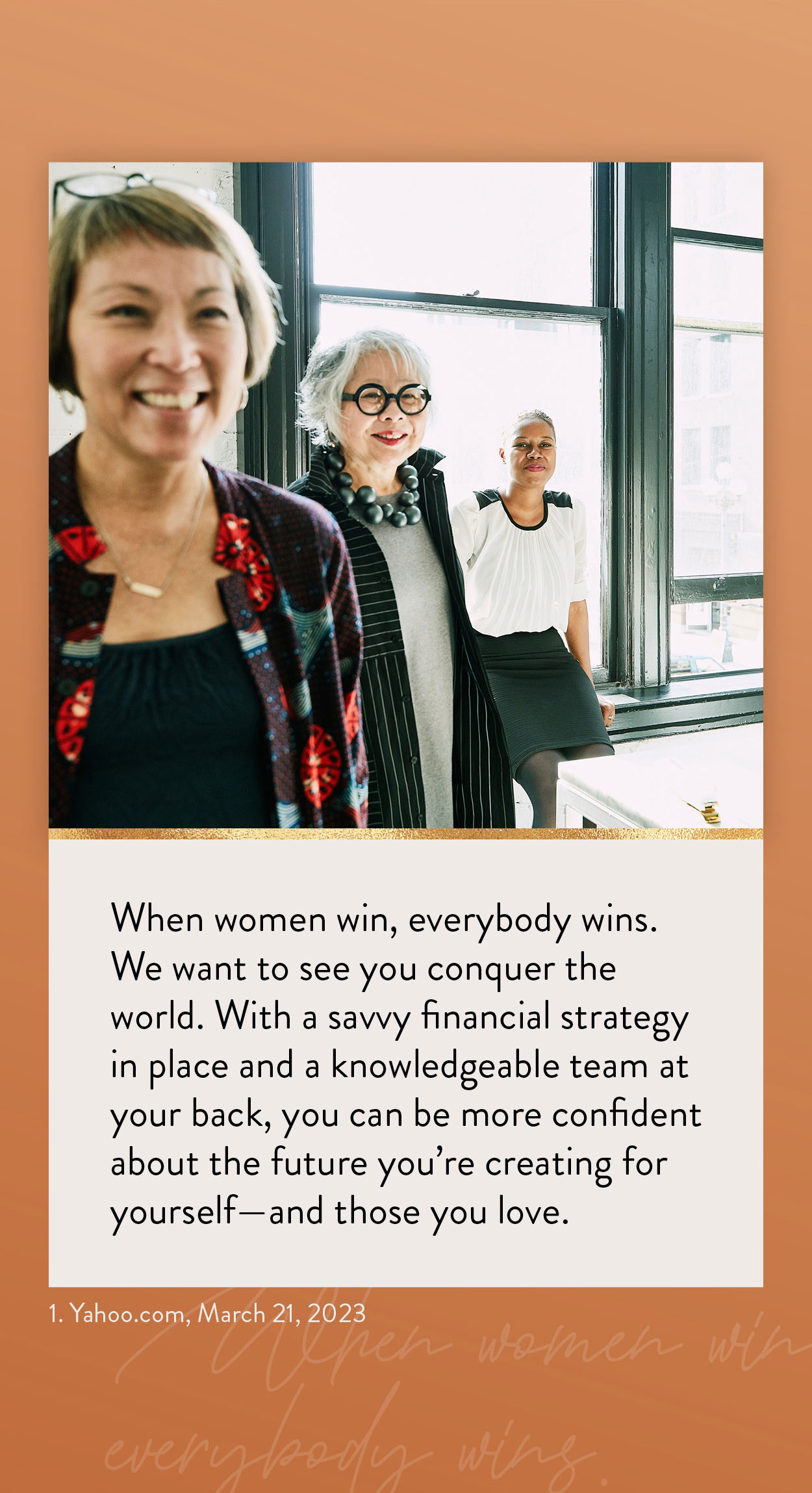 Related Content
Do you know how long it may take for your investments to double in value? The Rule of 72 is a quick way to figure it out.
Retiring earlier than expected can be disheartening. Learn steps that can help you smoothe the road ahead.
Drinking may be a "rite of passage" for teens, but when it occurs in your home you may be held responsible for their actions.